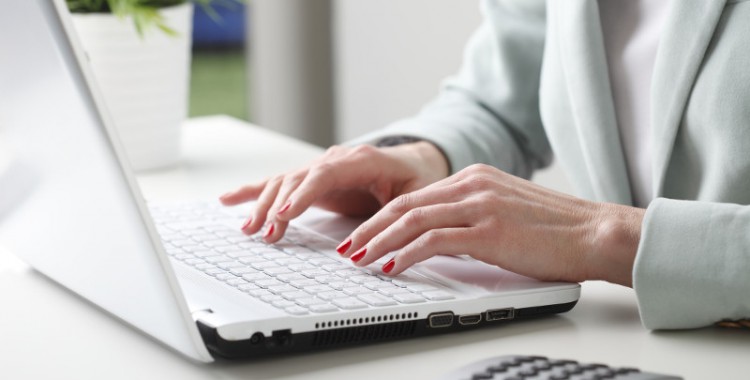 Auditing & Accounting
Whether you're starting up or have a well-established business, we can assist you in many ways.
If you're starting a business, it's strongly recommended that you seek professional advice before making what could be crucial decisions.
New businesses face many challenges. We'll guide you through early decisions such as whether you should start as a sole trader, a limited company or a partnership. We'll help to ensure that you set up everything in the best way possible.
We can also make sure that your business meets tax deadlines and stays tax-compliant.
Services for established businesses
If you're well-established or a growing business, we can:
Prepare year-end accounts
Help you to minimise your tax liabilities and avail of allowances you're entitled to
Calculate and complete your corporation tax returns
Prepare business plans and projections
Prepare financial statements for sole traders and partnerships
Draw up plans and projections aimed at maximising your revenues
Carry out complete audits to help ensure your business is running correctly and efficiently
When you've got up-to-date financial information, you can make effective business decisions.
We also provide Company Secretarial, Bookkeeping and Payroll services.
"… Hennessy & Co … have gone above and beyond our expectations. Both Sean and Josephine have been there for us throughout the years … a professional, friendly and highly efficient service" – Crimewatch Fire & Security, Distillery Road, Wexford
Free, no-obligation consultation
If you'd like more information or would like a free consultation, just get in touch with Sean or Josephine by ringing 053-9239878, emailing info@hennessys.ie or using our contact form.