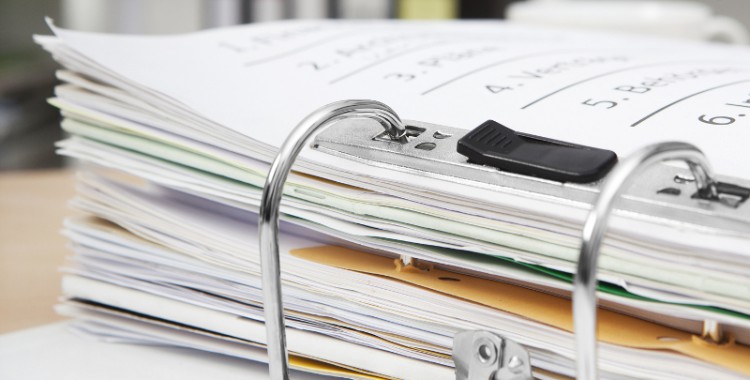 Management Consultancy
The crucial information that every business needs
As Certified Public Accountants, Registered Auditors & Tax Advisors, we can provide you with advice and solutions to help you maximise your earning potential.
When it's time to focus on the development and growth of your business, you need accurate, up-to-date information on cashflow, margins and profitability.
Key information can include: monthly profit & loss, balance sheet, cashflow forecast, summary of outstanding taxes due, budgets for the year ahead, and so on.
We can complete a set of management accounts, cashflow projections, budgets and forecasts for you, and then help you address any issues so you can stay within budget and meet your targets.
Combining both traditional and innovative practices, Hennessy & Co's management consultancy services include:
Completion of management accounts
Cashflow projections, budgets & forecasts
Advice on employment law
"Hennessy & Co. has proved an invaluable resource to us in the day to day running of our business. Sean, Josephine and the entire team have surpassed all our expectations."
"We have always found them to be extremely professional, reliable, prompt and knowledgeable and always quick to respond to our queries."
– Nahanagan Electrical Engineering Services Ltd., Enniscorthy, Wexford
Free consultation
If you need any advice our would like to enquire about how exactly we can help you, just get in touch with Sean or Josephine by ringing 053-9239878, emailing info@hennessys.ie or using our contact form.