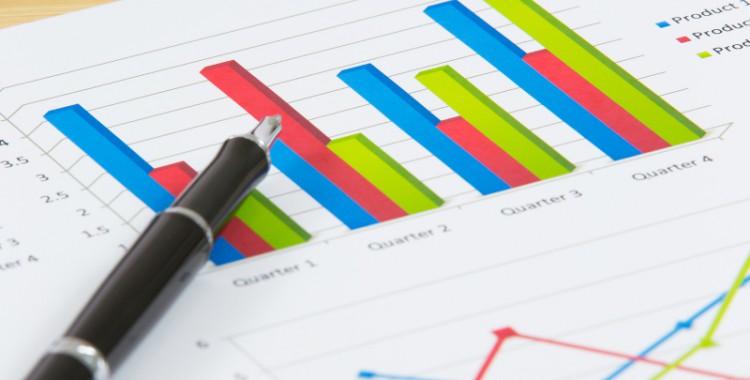 Tax Services
When do I have to file my tax returns? What is deductible? What's my likely tax liability? What expenses can I claim …?
Whether you're a sole trader, a small firm or a larger enterprise, we can answer all your questions and provide you with the tax services you need.
Hennessy & Co will help you by:
Providing a cost-effective tax service to fit your needs
Minimising the risk of penalties and interest charges
Ensuring that all available reliefs and deductions are claimed
Being on hand to give prompt advice and guidance when required
It's essential that your tax affairs are kept fully up to date, since failure to comply results in severe interest payments and penalties.
According to the Revenue Commissioners, almost a billion euro of tax refunds go unclaimed every year. We'll check to ensure that, whether you're an employee or employer, you receive all the benefits and expenses you're entitled to.
Tax can be a complex area. We'll make it all crystal-clear for you, and advise how you can save tax wherever possible.
Our tax services include:
Tax consultancy & planning
Personal tax returns
Tax registration
Income Tax, Corporation Tax, Capital Gains Tax, Capital Acquisitions Tax and VAT (IT, CT, CGT, CAT & VAT)
Tax-efficient solutions
"… Hennessy & Co … have gone above and beyond our expectations. Both Sean and Josephine have been there for us throughout the years … a professional, friendly and highly efficient service" – Crimewatch Fire & Security, Distillery Road, Wexford
Free, no-obligation consultation
If you'd like more information or would like a free consultation, just get in touch with Sean or Josephine by ringing 053-9239878, emailing info@hennessys.ie or using our contact form.