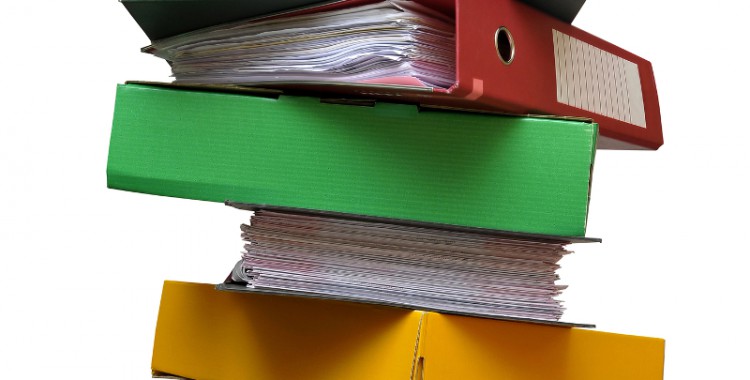 Bookkeeping
Cost-effective Bookkeeping for your business
Businesses can often save time and money by outsourcing their bookkeeping, whether fully or partially.
Each company has unique requirements when it comes to accounts and tax returns. We can carry out whatever level of bookkeeping is cost-efficient for you.
We can also advise you on how best to manage your own accounts, whether you keep manual or computerised records.
Hennessy & Co provide prompt expert advice on VAT returns, PAYE services, and contract tax (RCT) returns.
We work with businesses of all sizes, including farmers, contractors, sub-contractors, and people in the construction industry to assist them with their tax returns and ensure that VAT and RCT returns are filed correctly and promptly.
Our tax and bookkeeping services include:
VAT – VAT 3 returns, annual VAT return of trading and VAT 58 for unregistered farmers
RCT
PAYE
Bank reconciliations
"… Sean & Josephine … really take the stress out of the everyday accounting, leaving me to get on with my job! No query is too much for them …" – Danny's Barbers, Enniscorthy, Co Wexford
Get in touch …
If you're interested in outsourcing all or part of your bookkeeping, and would like to learn how this service could work for you, get in touch with Sean or Josephine by ringing 053-9239878, emailing info@hennessys.ie or using our contact form.
Why outsource your bookkeeping to us?
It saves you time, so you can focus on your core business.
It's more cost-effective than employing a member of staff.
Having the work done by a qualified, professional bookkeeper helps to ensure accuracy and avoid errors.
Because of long experience and practice, we can do the work both quickly and accurately.
The same person will do your bookkeeping for you, so they get to know your business.
If required, we can also set up an accounting or bookkeeping system for you from scratch, and advise you on the best accounting software to suit your needs.